Collaborate With VisionAcademy
Join the Academy on a journey to form a new level of visual health for the planet for visual comfort and full interaction with the world.
According to WHO, the number of people with refractive errors in the world is approaching 50 %. Our natural vision restoration program is one of the most effective methods that solve this problem, with a passion for changing visual health for the future of humanity. Whether you are a partner, teacher, or an ophthalmologist, a partnership with VisionAcademy can enrich your business and bring satisfaction to the contribution made to such an important common cause.
VisionAcademy is pleased to work with everyone who shares our passion for healthy, clear vision without the help of corrective methods and surgical interventions. We believe that this approach allows a person to realize the limitless possibilities of his body and learn how to use it correctly, while maintaining responsibility for health in his hands.
The methodology that we have been creating at VisionAcademy for more than ten years is radically different from all such approaches in the depth of research and systematic practices. We have managed to combine the results of modern research on the mechanisms of vision, with traditional and developed by our academy health practices, following in amazing results of our clients. Thus, the decision to become a VisionAcademy partner can be a highly beneficial step for your business and emotional satisfaction.
How Would You Like To Collaborate
With Us?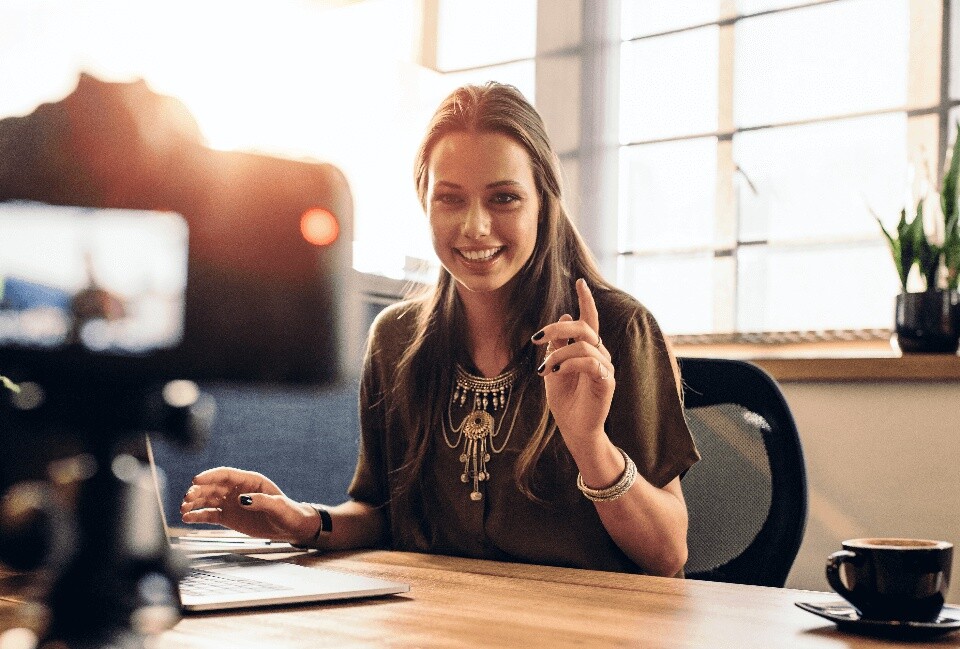 Affiliates and Influencers
Join us in spreading the mission of VisionAcademy by promoting the latest VisionAcademy programs to your audiences, and earn generous commissions while doing it.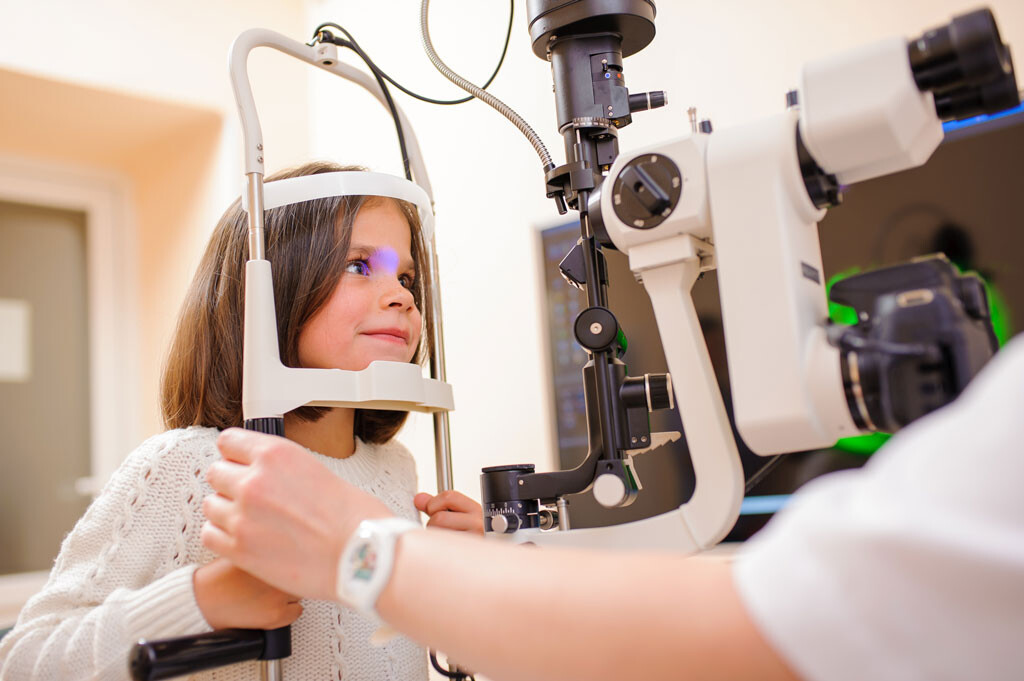 Ophtalmologist and Medical specialist
One of the essential ways the VisionAcademy can influence the quality of life through our wellness programs is to promote the best therapy methods and work with experts who have an interest in switching from simple vision correction to high-quality treatment. Therefore, we are looking for doctors and researchers who want to help move humanity and medicine forward. You can conduct statistical observations or studies, relying on our audience, improving people's vision with the help of natural healing techniques.