VisionAcademy has been developing one of the best methods of vision clarity restoration for more than 10 years.
Clear and bright view without glasses and lenses, in a completely safe and natural way. We train children and adults to save and recover eyesight, even in severe cases.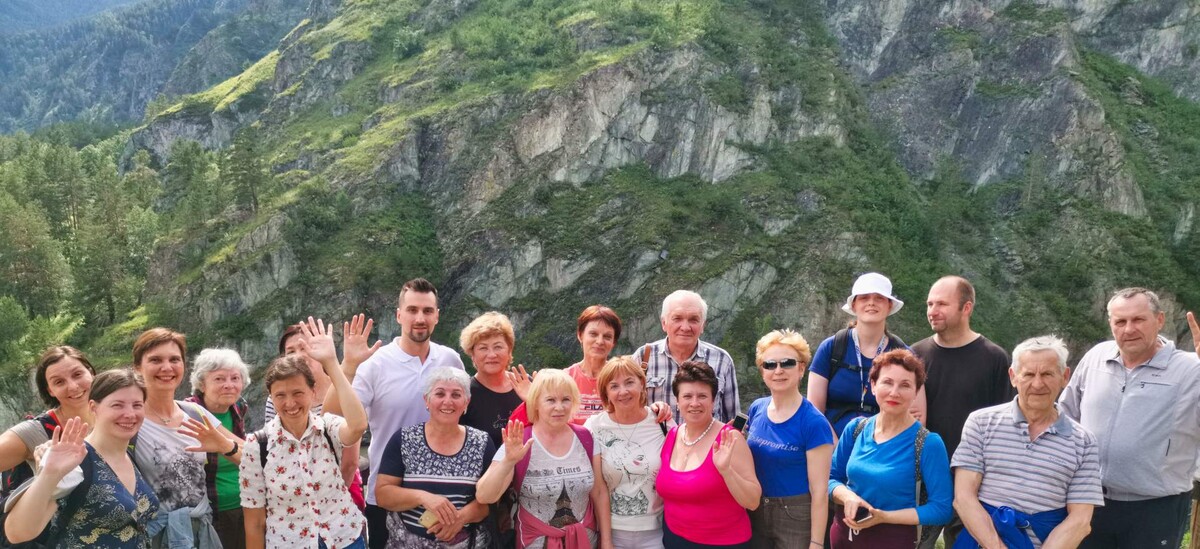 According to WHO, the number of people with refractive errors in the world is approaching 50%. Our natural vision restoration program is a leader in its field, with a passion for changing visual health for the future of humanity. Whether you are a partner, teacher or an ophthalmologist, a partnership with VisionAcademy can enrich your business and bring satisfaction to the contribution made to such an important common cause.
As one well-known and respected ophthalmologist, our contemporary, said: "we, ophthalmologists, were so involved in vision correction that we lost time and for more than 100 years have not learned how to treat it."
Our own and our friends' vision problems made us start looking for a safety solution. We communicate with many ophthalmologists and people who have undergone laser correction and know all about the negative consequences of this procedure. Most of them occur regardless of the level of the clinic and country it was performed in.
Our mission is to allow as many people as possible to get to know our programs and to recover their eyesight. We make them extremely accessible and continually work to improve.
All our programs and events can be found on the schedule page: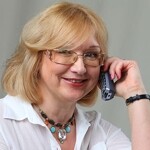 For me this practice as fitness for eyes. A wide variety of techniques, from which you can choose those that you like most. I think this method has great potential. The training provided everything: knowledge, practice, and motivation! I liked the friendly atmosphere of the classes. Thank you all! I wish you success and creative growth!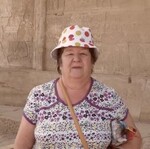 The program works and makes it possible for a person to regain eyesight! Of course, you can't achieve it immediately, but consistently practicing you will see the results, as I did. I don't wear glasses anymore. I don't have a headache. I can read texts without tension or drive a car without glasses. Thanks!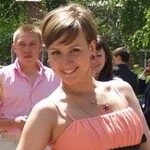 I got more vitality and energy. It's easier for me to wake up in the morning, I got more sleep. You are full of energy to do everything you have planned and even more, you are always in a good mood! And the most important, I can see clearly! Thank you for your approach to this matter!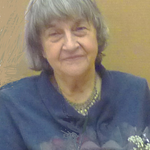 The first thing, is I do not only maintain a complex state of the visual system but also gradually improve it. I Feel myself more secure in visual perception and believe in further improvement! Secondly, my vitality has significantly improved. Sleep was restored. And it is also very important – exercise is a pleasant habit. It was difficult in the beginning, but now I gradually feel that my new skills improve the quality of my life. Yesterday, for the first time I felt that my eyes are relaxed without efforts!
Highest category artist-restorer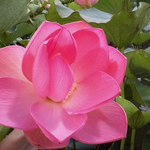 After the lesson, I began to see more clearly in one step on the eye testing blind chart. There was an airiness in my eyes, they opened wider. I liked the warming-up exercises. Eyes' discomfort, pressure, and tension have gone. There were pleasant feelings in the eye area. The most valuable thing for me was to learn about healthy visual habits. The new idea was to look into the distance. I also focus on the manner of looking not only centered, but also peripherally.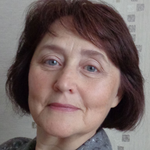 In addition to the vision improving benefits, exercises have additional pleasing effects. For example, my headache has gone after practice. Very simple procedures, and lead to such amazing results!

Exercise "heaviness – lightness" is a bit fast-paced for me. But the "tension-relaxation" came out well. I liked the exercises with closing and opening the eyes. It is fascinating to fell the changes in vision clarity. I think that's what impressed me more in the lesson.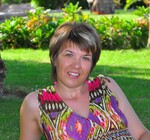 Before the class, my head was heavy. After the class, I feel much better, cheerful, full of energy, clear mind! I liked all the exercises. The tension in the neck disappeared, I felt the inclusion of inter-neural connections when was working with the left and right hemispheres of the brain, there was some improvement in the visual clarity of the problem right eye. I have long wanted to learn and experience energy exercises on the brain!
The VisionAcademy Difference
Easy, safe, and effective. Naturally, using only one's body's resources.
Constant research and experiments have allowed us to develop a technique that today allows us to work successfully with various types of visual disorders, including vascular ones. When we talk about the most common visual impairment – myopia, most of our clients manage to restore vision at a rate of 0.25 to 1 diopter per month. After a month of training, many people note that their glasses become ineffective for their changed level of optical perception.
Daily classes about 30 minutes
We calculated the load in such a way that classes could be effective, and at the same time, do not strain. Also, you will be able to train online with an instructor weekly.
Our science-based methods are safe and help you experience the full power of the body's self-healing, taking its functions under control.
Group Motivation
Community is the key to ultimate growth. Connect and grow with other members and be inspired by their journeys.
The Academy's field seminars are held annually in Altai, Germany, Switzerland, and Spain. Online training is conducted in Russian and English in 10 countries.
For more than 9 years of work in Russia and the European Union, more than 1000 online classes and more than 1000 live field sessions and events for vision restoration have been held.
More than 1,500 students between the ages of 12 and 65 have improved or completely restored their vision for a total of more than 5,000 diopters.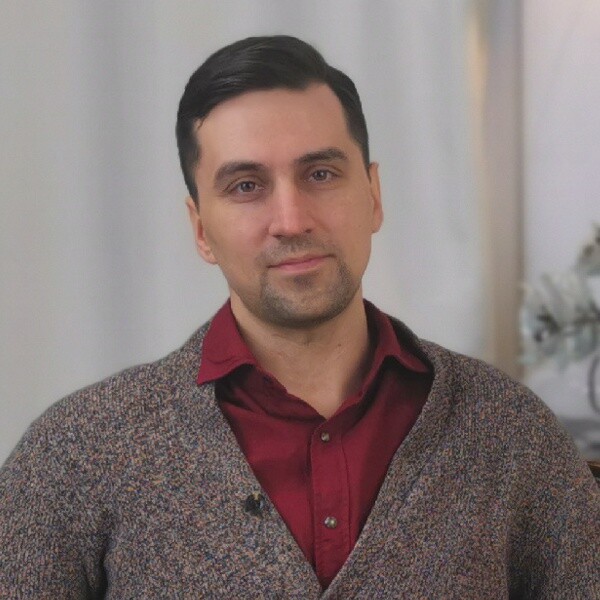 A graduate of the presidential training program.
Specialist of Qigong (a traditional system of techniques of body self-regulation, the traditional health-improving system of China)
Expert in systems of self-development, natural health improvement of the body, as well as diagnostics and support of health
Since 2008, he has been conducting courses and seminars in Russia, Hungary, Switzerland, Spain and other countries
Eyesight acuity is 150%