(flight tickets are not included)
SEPTEMBER 15 - SEPTEMBER 21
7 DAYS, 6 NIGHT
Yoga-qigong and vision improvement
retreat in Altea (Spain)

7 days to relax, get bright impressions, meet yoga, qigong and improve your vision!
3 arguments to take part
in our Tour
You will get relaxed and rested
You will master yoga and qigong and learn to manage your energy while relaxing and resting.
You will get a lot of impressions
You will enjoy fantastic sunsets and visit unforgettable places and get acquainted with the pristine nature
You will improve your vision
You will learn self-regulation and master the technique of the natural eyesight recovery. You will gain the right habits for perfect eyesight.
ALTEA (SPAIN) - A PERFECT PLACE
TO RELAX AND ENJOY
Altea is one of the most beautiful cities on the Costa Blanca, Spain. It is ideal to escape from everything and enjoy the peace and beauty of the Mediterranean.
We'd like to invite you to feel the beautiful and magnificent atmosphere of Altea (Spain)! There is everything for renewing and relaxing your soul, spirit and body in this place.
Altea (Spain) - is the best place for relaxation, renewing and recovery
Altea is the best place to relax and enjoy the beach in a quite environment. It's the prettiest town on this stretch of the Costa Blanca with its stylish marina, lively seafront promenade and its beautiful old centre high above the glittering Mediterranean below. From here there are spectacular views towards El Peñon de Ifach in Calpe to the north and Benidorm's skyscrapers to the south.
Down at the seafront in Altea there's no shortage of seafood restaurants serving mainly local rice based dishes such as paella and 'arroz a la banda'.
Altea StreetPlaya de la Roda is the main beach in Altea. It's quite narrow with pebbles which helps explain why Altea has avoided the worst of mass tourism. Views across towards Calpe and the Sierra Helada (a rocky outcrop separating Altea from Benidorm) are spectacular.
It's not surprising that this picturesque village of Altea has long been a popular haunt for artists. Cross the main N332 Valencia road and take a wander through the winding, whitewashed streets as far as the Placa L'Esglesia right at the top. Here you'll find the blue domed village church of Nuestra Senora del Consuelo which is well worth going inside to see.
On the way up the hill you'll see the occasional small art gallery or craft shop depending on which route you take then the street heading down from the main square has all kinds of arty shops. In fact, if you're in Altea during the summer months there's an art market in the square every evening. If shopping isn't on the agenda take a seat at Bar Plaza in this same square and enjoy some mellow blues or jazz music which befits this laid back location.
Discover culture and history on the Costa Blanca on this full-day Alicante tour including Elche visit. Visit the historic town of Elche with a guide and take in top attractions including the UNESCO World Heritage–listed Palm Grove of Elche and the Basilica of Saint Mary, where the medieval 'Mystery Play of Elche' is performed each year. Explore Alicante's historic Old Town — home to landmarks such as the Co-cathedral of Saint Nicholas, the Modernist Casa Carbonell and the Baroque Town Hall — and enjoy panoramic bay views from Santa Bárbara Castle.
The ultimate sea cave Kayak and Skorkler
Enjoy outdoor adventure on the Spanish coast on this 3-hour kayak and snorkel tour of Playa de la Granadella. Following a safety briefing, hop into your kayak and paddle onto the gentle waves of the Mediterranean Sea with a guide. Enjoy sweeping views over the rugged Spanish coastline, and keep a look out for peaceful bays, sandy coves and hidden sea-caves. Then, pull on your snorkel gear and take to the clear waters of the Blue Lagoon, where a secret system of underwater caves awaits!
Denia Sailing Trip and Lunch at the Port
Soak up the atmosphere of the Mediterranean with this Spanish lunch and sailing trip. Indulge your taste buds as you get a taste of the local Spanish cuisine at a local restaurant in the port of Denia. Hop aboard a catamaran and sail along the picturesque coastline and admire the views of the city skyline, the castle, rocky coves, white sand beaches, and the nature reserve of El Montgo.
Mountain town founded by the Arabs in a remote, beautiful and above all strategic place. The result is somewhat surreal with castles that rise between the peaks of the granite mountains, as if nature were united. More than 2 million tourists a year come to see this wonder. Surely they do not want to miss it!
Before reaching the valley of Guadalest, passing winding mountain roads, we will see other beautiful villages, such as La Nucia, which offers a splendid view of both the sea and the mountain. What can not be missing either, camera in hand, the beautiful panorama that the town of Polop offers us with its flirty cream-colored houses nestled in the mountains.
Tabarca is one island yet many at the same time. It is both bustling and quiet, with beaches and coves in which to lose yourself. It is just a stone's throw from Alicante, yet comfortably cut off from the outside world. And it attracts both those who savour ancient history and a younger generation who are wowed by what the island has to offer. You go to Tabarca yearning for the sea, and leave with a hundred reasons to return. The island's greatest attractions are its beaches and coves and those tucked-away places that its lovers know so well. Visitors come to soak up the sea in all its glory, to bask in the sunshine, explore the rocky shore and wallow in clear and bountiful waters.
Discover the historic landmarks and gastronomic highlights of vibrant Alicante on this 3-hour walking tour. Enjoy the undivided attention of your private guide as you explore the mountaintop Santa Bárbara Castle and sip a glass of traditional Sangria (own expense) looking down over the coast. Then, stroll along the scenic Explanada de España, admire architectural gems like Casa Carbonell and visit the striking St. Nicholas of Bari Cathedral.

Algar Waterfalls is a natural area with a high degree of conservation of the ecological richness and also tourist services and environmental education. This area was declared a Wetland protected by the Valencian Government. The visit is a route through a circuit of 1.5 km in length along, where you can walk through the bed of the river Algar ("cave " in Arabic), see the spectacular waterfalls and the numerous sources springs that spring from the rock, the "tolls" (pools of water) where you can take refreshing swims in crystal clear waters, known before as "source of health ", the old dam, the imposing century-old canal and ditches still in use. The services oriented to facilitate and enrich the visit with environmental education resources like: Tourist Office, parking areas, toilets, first aid, Arboretum, the area picnic and the camping.
Spain, Alicante, Altea, SH Villa Gadea Hotel 5*

Located just outside Altea, this stylish hotel offers sea views and lagoon-style pools. It features 4 restaurants, a fitness centre and an extensive spa with an ice cave and hot tubs. Free Wi-Fi is available.
Rooms at SH Villa Gadea come with a flat-screen satellite TV, hydromassage bath and pillow menu. Fully heated and air conditioned, most also have a separate shower in the bathroom.
Guests can enjoy countercurrent pools, Vichy showers and a Turkish bath at the Salux SH Villa Gadea Thalasso Spa. Villa Gadea Altea also offers a range of massages, wraps and treatments. You can check the timetable at the reception.
SH Villa Gadea's Kitsume Restaurant serves japanese cuisine. Local meals are available at the Miramar restaurant. There is also a buffet restaurant, a lobby bar with live music and a summer grill-terrace with sea views. Half board packages include breakfast and dinner.
The are the following types of accommodation: single and double-shared.
The nearest international airport is Alicante. Then we will arrange a transfer for you - we will meet you at the airport and deliver to the hotel. The distance from Alicante to Altea is 47 km (about an hour by car).
There have created the best conditions for you to get excellent results in improving your health and eyesight. Using yoga, Qigong, affirmations, the Bates method, Eye-Diamond method, psychosomatics and many other effective tools, you can get a complex rejuvenation of the whole organism, improve the quality of all organs and systems, improve blood circulation, balance nutrition and recover eyesight.
The program includes 25 different classes with instructors (see the full program).
The yoga instructor from Spain, with a tremendous teaching experience, will vary the level of classes, according to your level of preparation.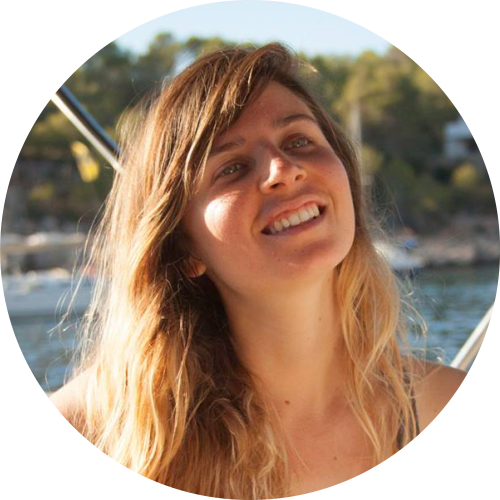 Certified Teacher by Bates Method ( VEA, AIEV)
Yoga instructor ( Yoga Alliance)
Recovered her own eyesight by applying the Bates method and yoga
200 hours teaching yoga (2016, Suddha Anand Yogshala, Varkala, India)
Teaching children by applying the Bates method (Amelia Salvador, Madrid, Spain)
Therapeutic diet system Mucusless (Irene Bueno, Spain)
The system "Eye-Diamond" is a fully integrated and systematic approach to the vision recovery. The methodology is designed for natural training of healthy vision and body habits.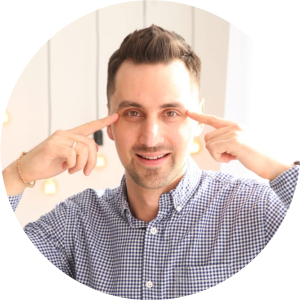 Qigong Specialist (Traditional Oriental Wellness System)
Expert of the natural health improvement
Graduated from the Presidential Program of the Top Management training
Have been holding regular seminars and workshops in Russia and Europe since 2008
Eyesight over 20/20 (150%)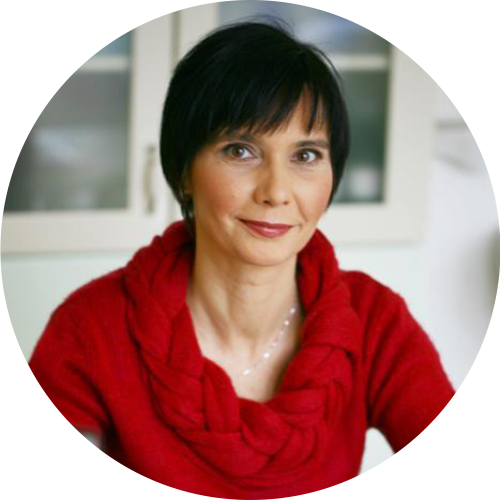 Professional ophthalmologist with more than 25 years of experience
European instructor for eyesight improvement for more than 10 years
Specialist in somato drama for more than 5 years
Has been certifying the eyesight of pilots for more than 10 years
What they are talking about our tours
Do 3 steps to join us in Altea (Spain)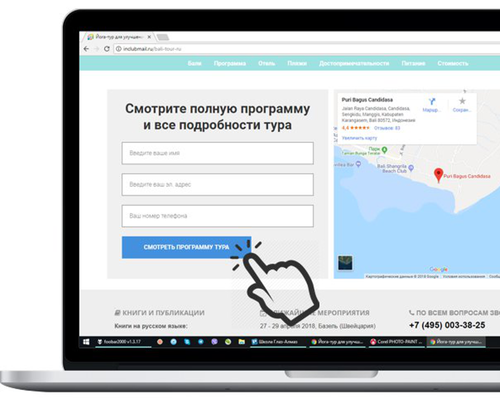 View the full tour program
| | |
| --- | --- |
| | Enter your details in the form and click "View tour program" (all data are protected) |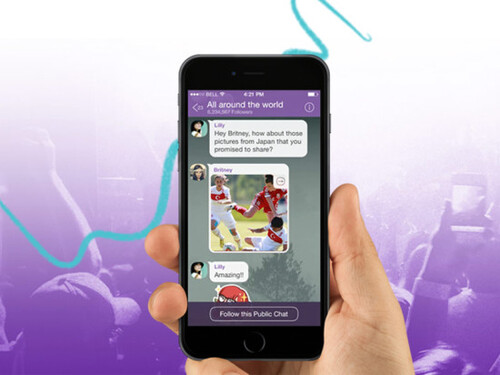 Contact the tour coordinator
Coordinator: Fedor SimonovSkype: fsimonov
Mobile/Viber: +7(912)9236666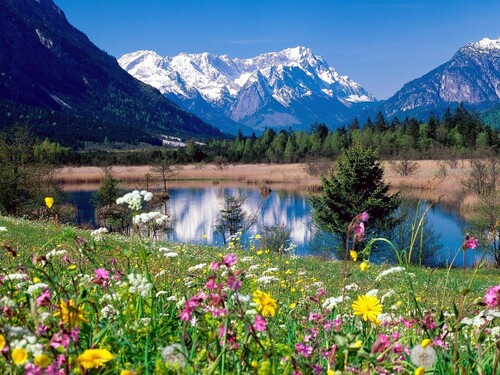 | | |
| --- | --- |
| | To reserve a place, you need to make an advance payment or pay the whole tour |
Early booking is in progress!!!
---
Yoga / Qigong ( daily for 1 hour, total: 5 lessons, 5 hours)
Improving eyesight and general recovery (daily 3 hours, total: 10 lessons, 15 hours)
Practical classes on energy (daily 30-40 minutes, total: 5 classes, 3 hours)
Relaxation and meditation (daily 30 minutes, total: 5 lessons, 2.5 hours)
Accommodation (double or single)
Meals (breakfast only)
1 excursion
Transfer from the airport of Alicante
---
Single accommodation on request
Extra excursion
Yoga-Tour
for eyesight recovery in Altea (Spain)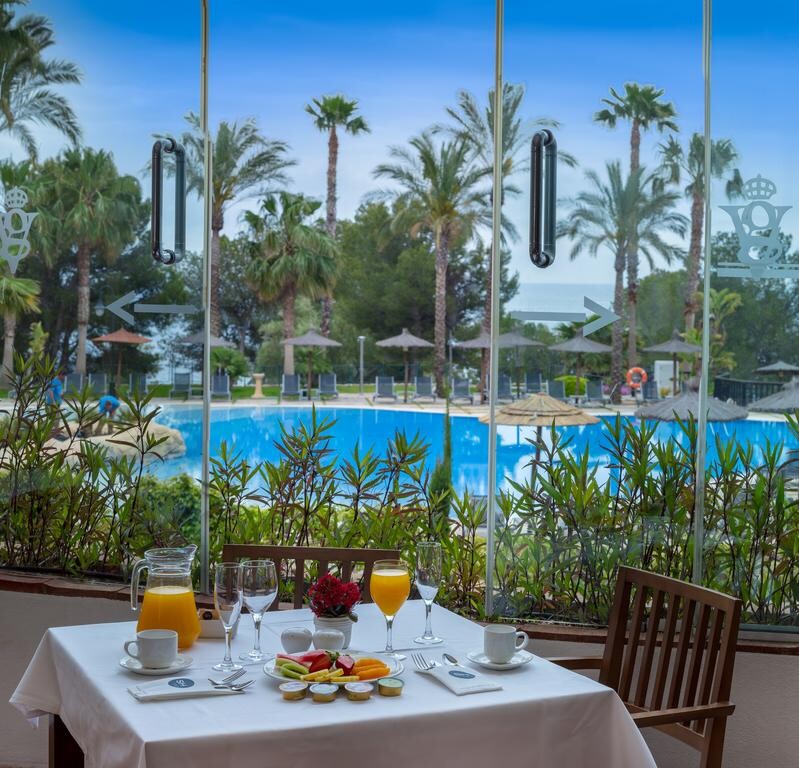 ---
See the full tour program and the details
PHONE ON TRAINING ISSUES:
ICCCC, LLC.
ITN 7204179246 / PSRN 1127232012599
Adress: Dzerjinskogo 15, unit 801, Tyumen, 625000, Russia.