Non-accommodation fee €670
Yoga-qigong and vision improvement
tour in Budapest

7 days to relax, bright impress, to meet with yoga and to improve your vision!
Budapest is a surprising and very beautiful place.
We'd like to invite you to feel the beautiful and magnificent atmosphere of Budapest
There is everything for renewing and relaxing your soul, spirit and body in this place.
3 arguments to take part in our Tour
You will get relaxed and rested
You will master yoga and qigong and learn to manage your energy while relaxing and resting.
You will get a lot of impressions
You will enjoy fantastic sunsets and visit unforgettable places and get acquainted with the pristine nature
You will improve your vision
You will learn self-regulation and master the technique of the natural eyesight recovery. You will gain the right habits for perfect eyesight.
Photos from our events in Altai
---
There have created the best conditions for you to get excellent results in improving your health and eyesight. Using yoga, Qigong, affirmations, the Bates method, Eye-Diamond method, psychosomatics and many other effective tools, you can get a complex rejuvenation of the whole organism, improve the quality of all organs and systems, improve blood circulation, balance nutrition and recover eyesight.
The program includes 30 different classes with instructors (see the full program).
Yoga, qigong and vision improvement
The system "Eye-Diamond" is a fully integrated and systematic approach to the vision recovery. The methodology is designed for natural training of healthy vision and body habits.
Yoga instructor will vary the level of classes, according to your level of training.
Yoga instructor (practicing yoga since 2012)
Bronze medalist of the Ural Federal District fitness bikini championship
Consultant on healthy nutrition and weight adjustment.
Certified Teacher by Bates Method ( VEA, AIEV)
Yoga instructor ( Yoga Alliance)
Recovered her own eyesight by applying the Bates method and yoga
200 hours teaching yoga (2016, Suddha Anand Yogshala, Varkala, India)
Teaching children by applying the Bates method (Amelia Salvador, Madrid, Spain)
Therapeutic diet system Mucusless (Irene Bueno, Spain)
Professional ophthalmologist with more than 25 years of experience
European instructor of the vision improvement for more than 10 years
Specialist in somato drama for more than 5 years
Aerodoctor. Lila has been examing the eyesight of pilots for more than 10 years
Qigong Specialist (Traditional Oriental Wellness System)
Expert of the natural health improvement
Graduated from the Presidential Program of the Top Management training
Have been holding regular seminars and workshops in Russia and Europe since 2008
Eyesight over 20/20 (150%)
What is included in the tour?
---
Yoga (daily for 1 hour, total: 5 lessons, 5 hours)
Eye training (3 hours daily, total: 10 lessons, 15 hours)
Qigong for the eyes (daily 30-40 minutes, total: 5 lessons, 3 hours)
Relaxation and meditation (30 minutes daily, total: 5 lessons, 2.5 hours)
What is for an extra charge?
---
Accommodation (6 nights)
Meal
Excursion
Transfer
Train or plane tickets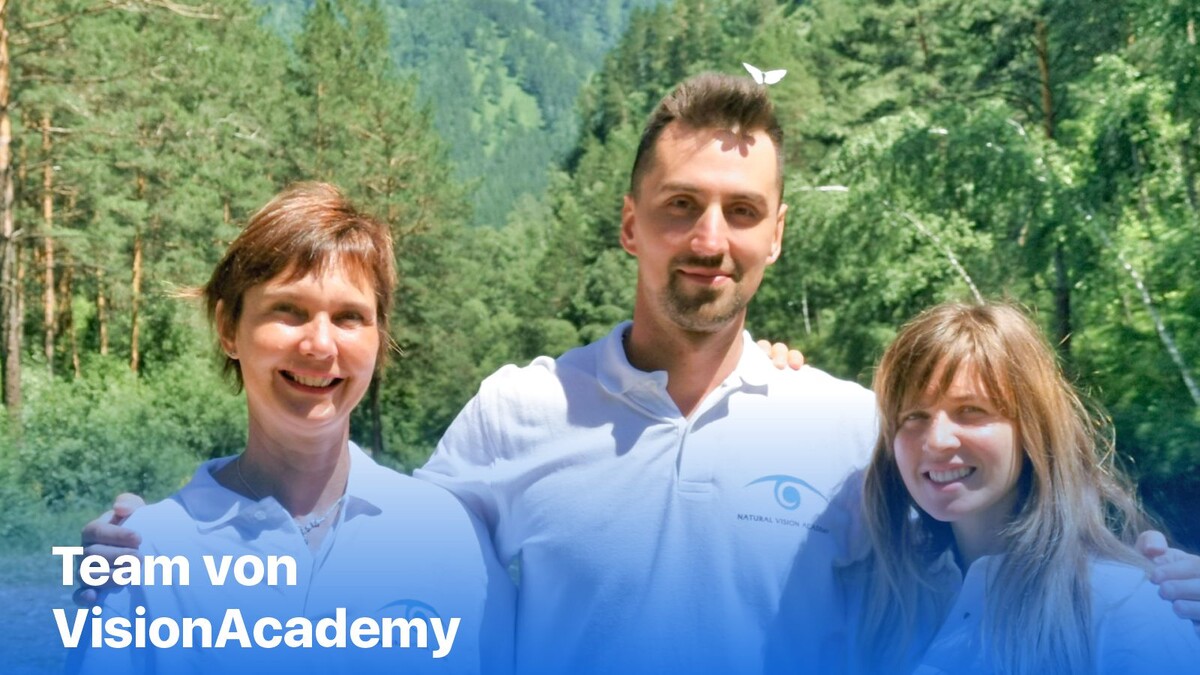 Early booking price is 670 euro
You can stay in any hotel, but the retreat will be organized at the Rubin Hotel.
A single room costs 79 euros for 1 person and a double room for 2 people costs about 94 euros per day.